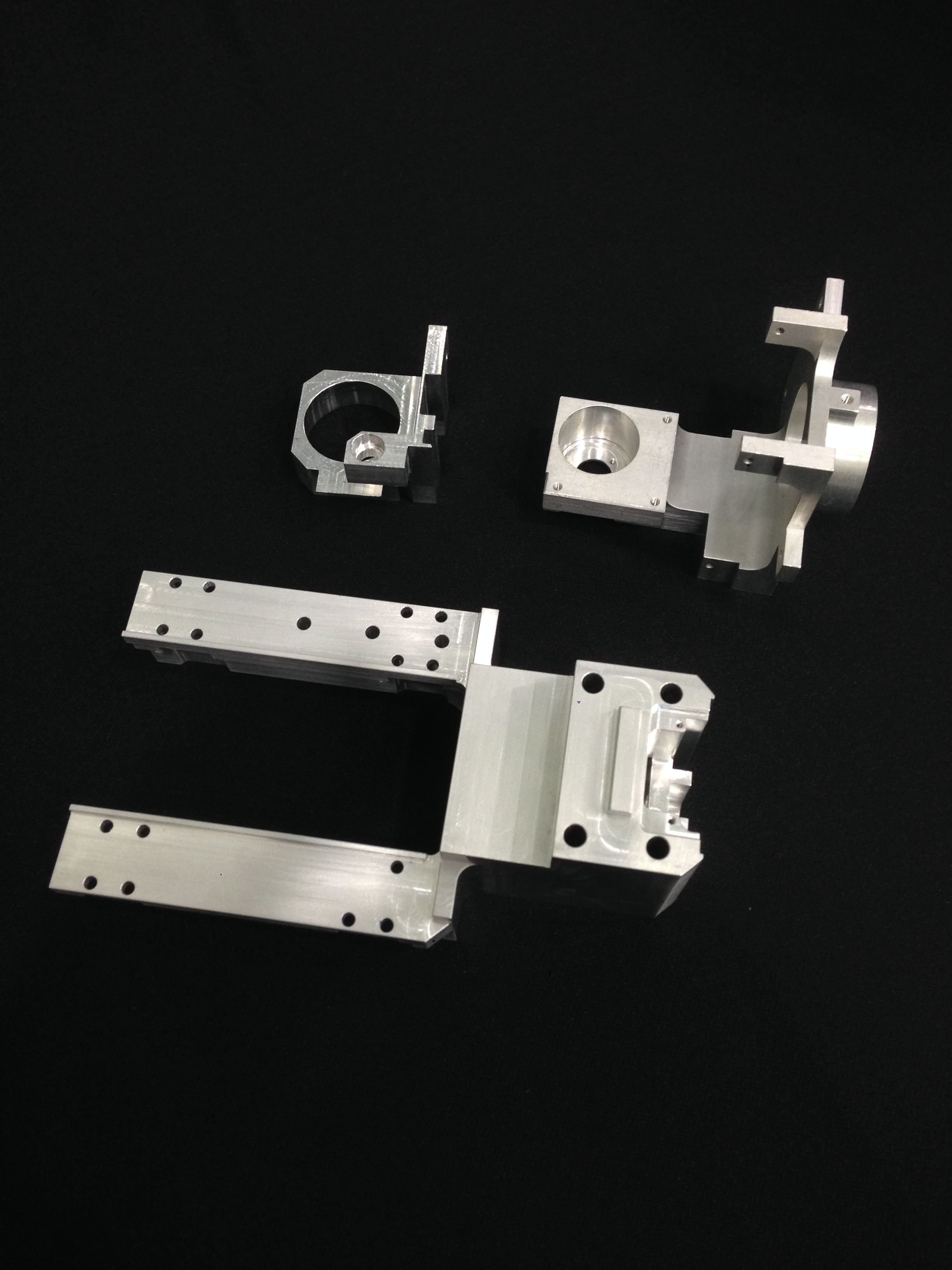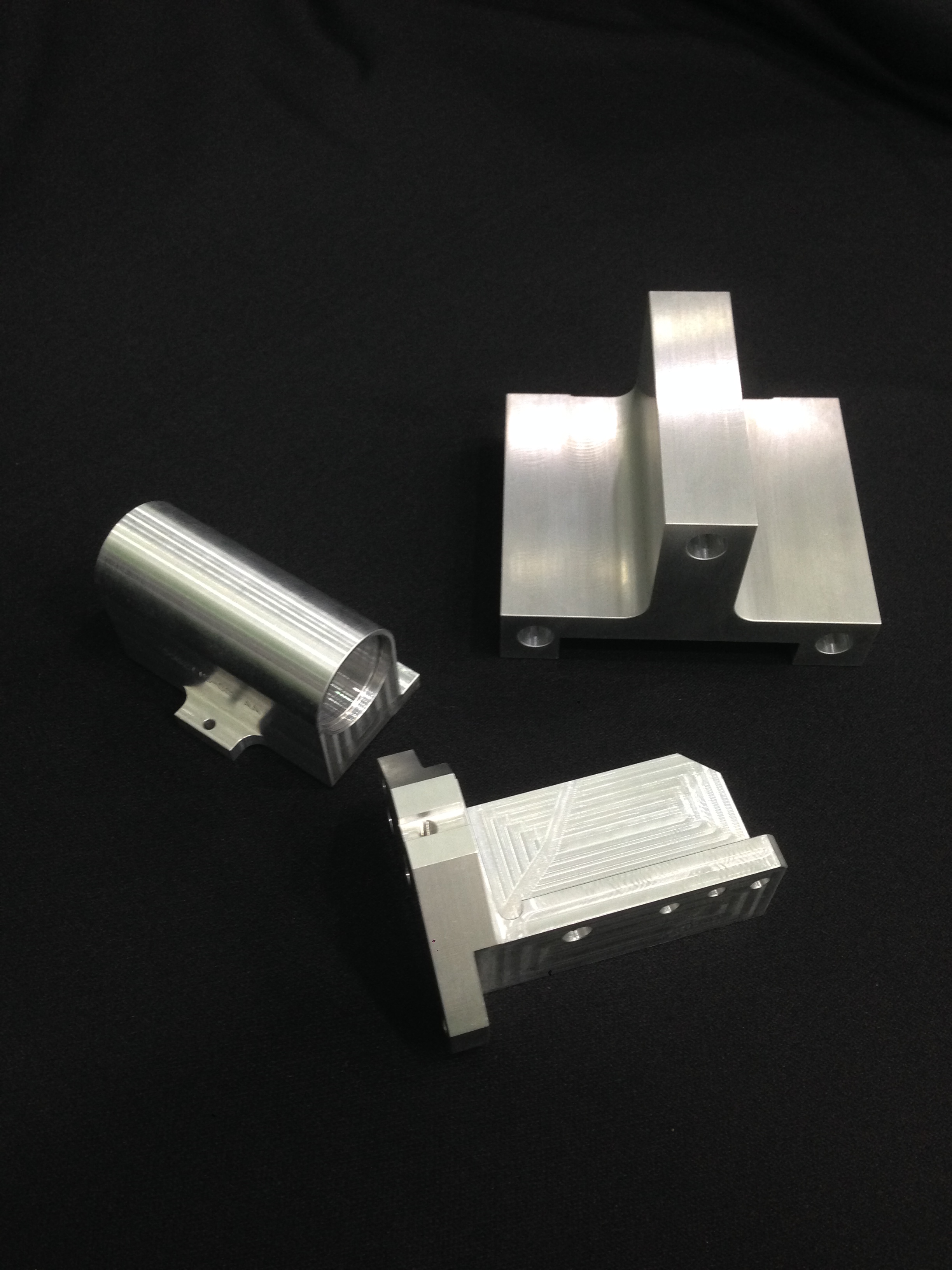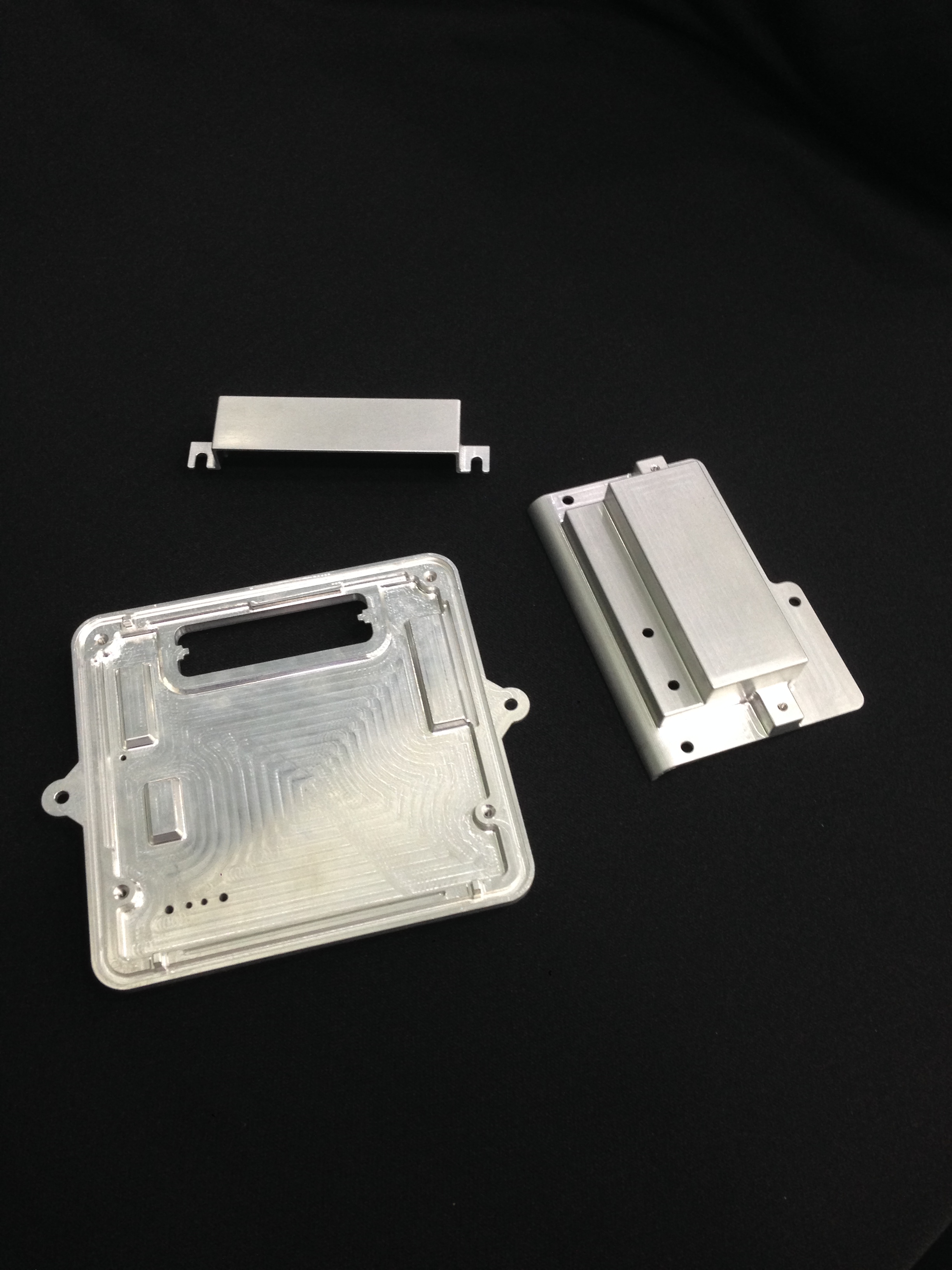 About Perfecion Technologies
Welcome to Perfecion Technologies!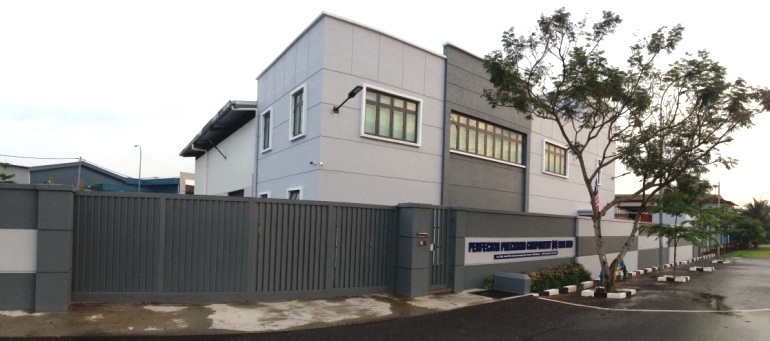 Perfecion Technologies is a brand that you can trust when speaking of High Precision machining and Highest Quality parts manufacture. We cater the production and delivery of all parts irrespective if that's small or big. We have a wide range of market under which Industries we serve:
Medical We manufacture, and supply of precision machining parts to our valuable madical customers. As every life is important, so as the medical equipment used to sustain life. Without the right and quality parts it will surely be difficult for any medical center to render quality and accurate service to which every patient deserves.
Industrial Perfecion Technologies understand that your industrial systems should consistently be available.and without any manufacturing components or parts that can impede the production process and can cause production losses. we understand your needs and we produced good quality parts to ensure that fast delivery to meet your on-time delivery requirements.
Optical We manufacture, and delivery of precision optical components to our optical customers, Perfecion Technologies understand, An overview of the global markets for optical components is intensely competitive. No matter where you are around the world, we can coordinate and supply precision optical components or parts at your desired quantity.
Automation We manufacture and supply original and aftermarket spare parts fit to all automotive industries. Our reliable engineer knows that how to prepare and arrange the parts as per your requirements with competitive prices and short delivery lead time.
It is never easy to design and develop multifaceted manufacturing precision machining parts without the right knowledge and skills. One mind is never enough to make a project come true. Thanks to the brilliant minds of our in-house engineers as we help each other get the best of what you deserve. From the very beginning, it is our aim at Perfecion Technology to provide strict quality among our products.
To Every Project, Our Service Includes...
Assembly Line spare parts proposal
Installation and guidance
Specification of the best solution
Our international spin off company service provides the best quality of precision machining parts at the shortest delivery lead time with competitive price.We are always ready to work with you in order to define the most economical and effective way to handle your precision machining parts requirements and order.
We always welcome requests for quotes anytime. To learn more about our service, contact as at +65 6753 1811 (Singapore), +606 336 0337 (Malaysia) or send us an email at info@perfec.com.sg.
More